Content Marketing for Financial Advisors
Experience Matters
"Insurance is a considered purchase and as a result, regular education and awareness is necessary to remind clients how your products and services can help them achieve their financial goals"
If you are like most advisors, you may be struggling to find the "perfect" solution for your digital marketing needs. Let's be honest, nothing is perfect, but we strive to be close by giving you an easy, powerful and affordable solution designed for insurance advisors.
Key features:
Share content on social platforms and your website with a push of a button
Our team of experienced industry professionals write focused insurance content directed at your client audience
Each article has companion email templates written for the client and accountant audiences to help you with your target marketing
Access to licensed 3rd party content from publishers such as the Globe and Mail, New York Times and many more
Your proprietary content can be ingested onto the platform, keeping all your content in one place
Content is delivered in a branded landing page that is very effective when sharing on social platforms and through email
Curated newsletters are created for you each month or you can create your own!
Our social scheduler includes automated social sharing available with approval on each post
Metrics are available to see who is reading and sharing your content
Compliance workflow available for easy communication and approval
Industry experts are available to help you with digital marketing strategies designed for advisor to client communication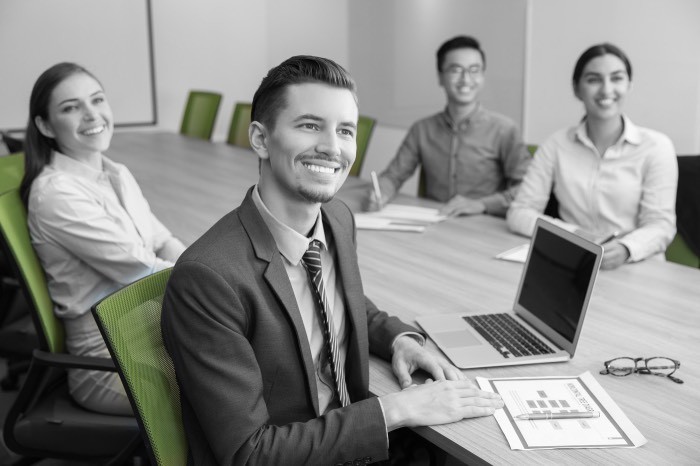 The FSB team has a combined 100 years+ experience marketing and selling financial services products. We use that experience and proven insights to work with financial advisors and financial services companies to enhance their sales results through digital and content marketing strategies.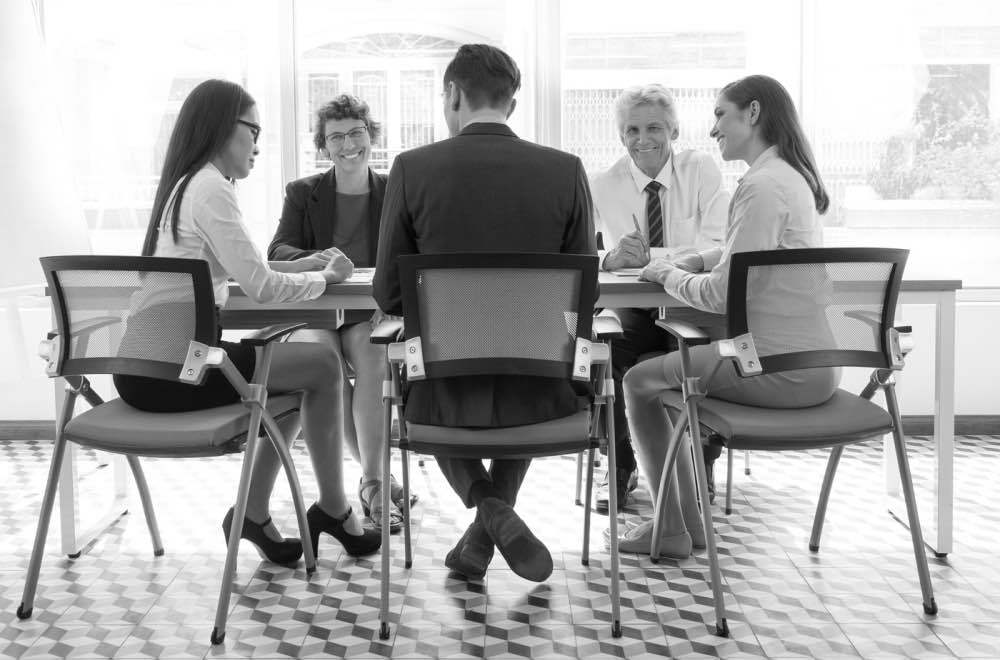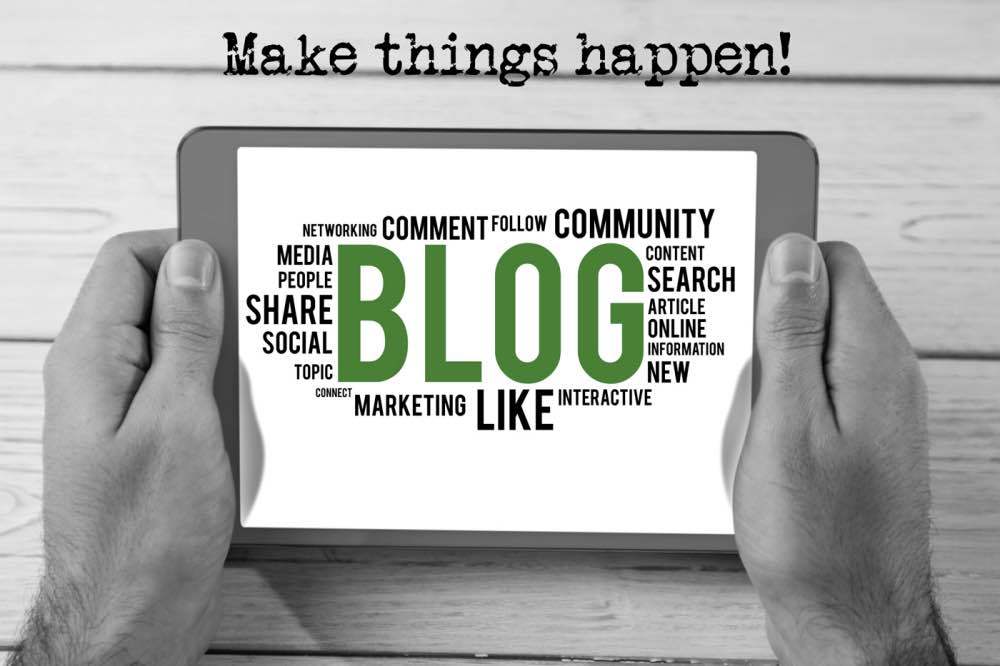 What Content Marketing Can Do For You
Improve Sales Results
Having a content marketing strategy will improve your sales results! It has been proven that consistent and thoughtful activity creates a lift in sales.  Inconsistent strategies lead to inconsistent results.  Content Marketing is a phenomenal opportunity for advisors to market widely in a cost effective way.
Strengthens Client Relationships
It's all about relationships!  By regularly connecting with your clients in a meaningful way you will foster a relationship of trust.  Your clients will count on you to bring them ideas and strategies to help them meet their financial goals.  As well, they will know who to call when their needs change!
Starts the Sales Conversation
You can use Content Marketing to connect with hard to reach prospects and clients.  The content is designed to help them recognize a need they did not know they had.  Imagine your clients phoning you to begin the sales conversation.
Positions You as an Expert
By sharing relevant content on a consistent basis your clients will appreciate the value of the advice they receive from you. It will also give them a deeper understanding of the full extent of the services you provide.
Builds Credibility with Centres of Influence
Sharing content with your centres of influence will demonstrate your expertise in all areas of financial planning. Content Marketing is a powerful tool that enables you to showcase the breadth of your experience, enhancing your credibility with key centres of influence.
Generates Referrals
Do you dread asking for referrals? Well, you are not alone. Content Marketing is a great way for your clients and centres of influence to introduce you to their family, colleagues and associates. It is easy (and encouraged) to use the share buttons at the bottom of each article. Don't stop there. Ask your clients if anyone they know would benefit from the information you send them. It's a gentle way to ask for referrals!
Integrates With Your LinkedIn Strategy
Getting the most out of LinkedIn requires sharing information – our content makes that easy. Having a steady stream of content to share on LinkedIn is key. The dynamic combination of Content Marketing and LinkedIn could be just what you've been waiting for to take your business to the next level.
Improves Client Financial Literacy
As a financial advisor, you play a key role in supporting your clients' financial literacy. When clients understand the available solutions they are in a better position to make decisions to move forward.
FSB Powered by AdvisorStream – Content You Could be Sending to Your Clients
Contact Us
Roneen Shaffer:
604-816-8556
roneen@fsbcontentmarketing.com