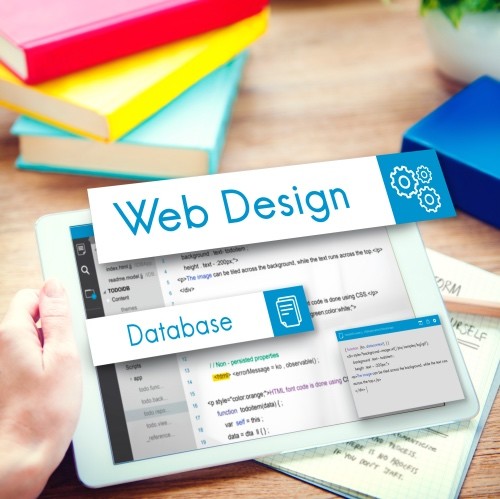 FSB POWERED BY ADVISORSTREAM SUBSCRIPTION
$149 Per Month
+Unlimited access to FSB focused content library
+Unlimited access to licensed 3rd party content library
+Marketing email templates
+Branded curated monthly newsletters
+Branded curated quarterly newsletters for business owners
+Full reporting for social, newsletters, emails and client profiles
+Compliance dashboard available upon request
+Social scheduler
+Automated website and social posting with approval
+Training and coaching by industry professionals
WEBSITE POWERED BY FSB ADVISORSTREAM
$219 Per Month + $599 One Time Set-up Fee
+Includes all FSB Powered by AdvisorStream subscription features
+Customizable Web Pages
+Responsive Website
+Site Archiving
+Dedicated Support
+Daily Backups
+Daily Scans
+Uptime Monitoring
+Theme Updates
+Plugin Updates
+Up to 30 mins of changes per month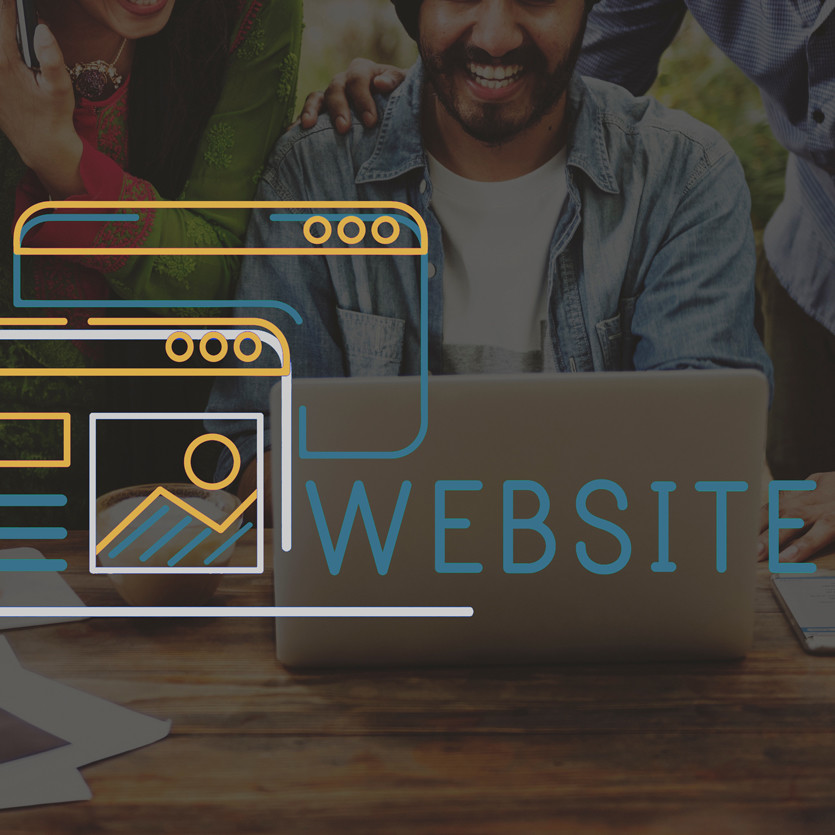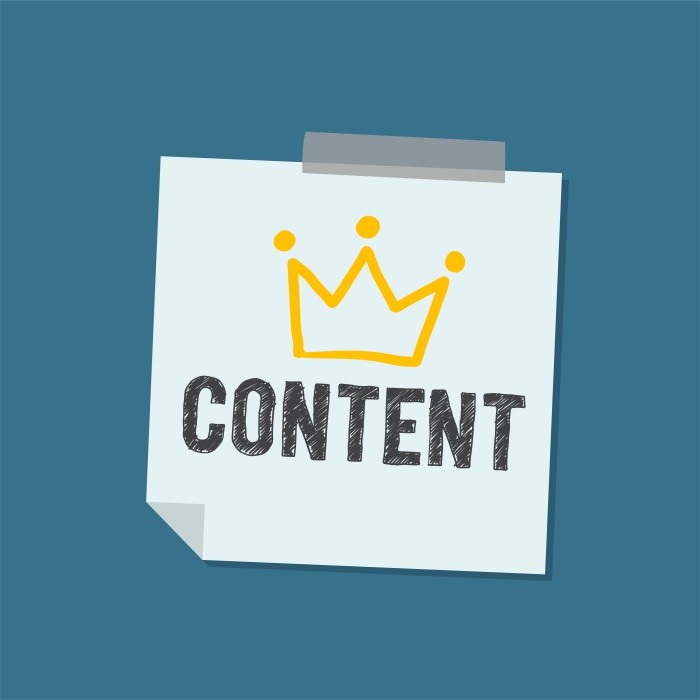 CONTENT ONLY
$150 – $800 One Time Fee
Looking for compliant insurance content but don't want to be locked into a subscription? Our content and infographics are written by a team of industry professionals that hold most industry designations and have a combined industry experience of over 100 years!
Our packages include image and branding (infographics) along with a Content Plan
Pick One – $150
Pick Five – $500 (average cost $100)
Pick Ten – $800 (average cost $80)
MANAGED WEBSITE CONTENT LOADED
$599 One Time Fee
+Content Updated Monthly
(Articles, Infographics, Videos)
+Content Marketing Plan
+Customizable Web Pages
+Responsive Website
+Site Archiving
+Dedicated Support
+Daily Backups
+Daily Scans
+Uptime Monitoring
+Theme Updates
+Plugin Updates
+Up to 30 mins of changes per month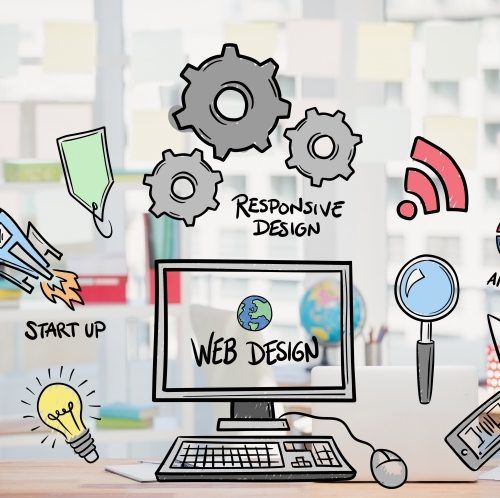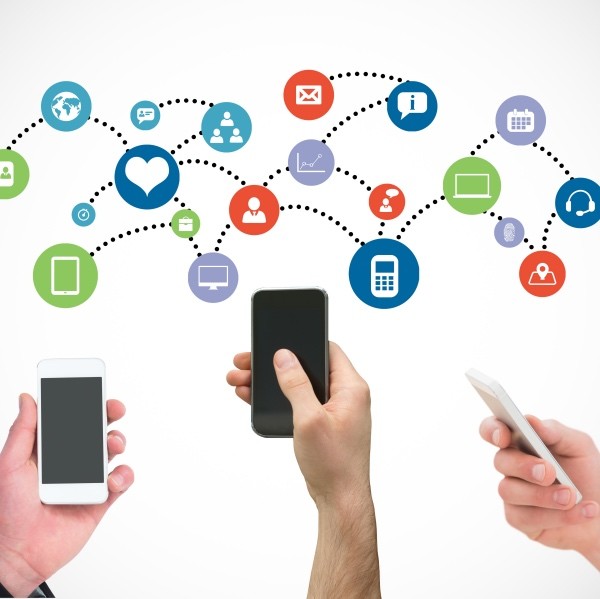 SOCIAL OPTIMIZATION
$399 One Time Fee
+Setup & Optimize Corporate Facebook
+Setup & Optimize LinkedIn
+Setup & Optimize Corporate Twitter
MAILCHIMP CAMPAIGNS
$125 Per Month + $250 One Time Fee
We provide the content and management of your Mailchimp campaigns. These campaigns are fully managed and posted directly to your website. Upon your approval a personalized monthly e-newsletters is sent to your clients and prospects. You receive detailed analytics.
Content provided includes Insurance, Financial Planning, RRSP and Investment campaigns. Format of content are articles or infographics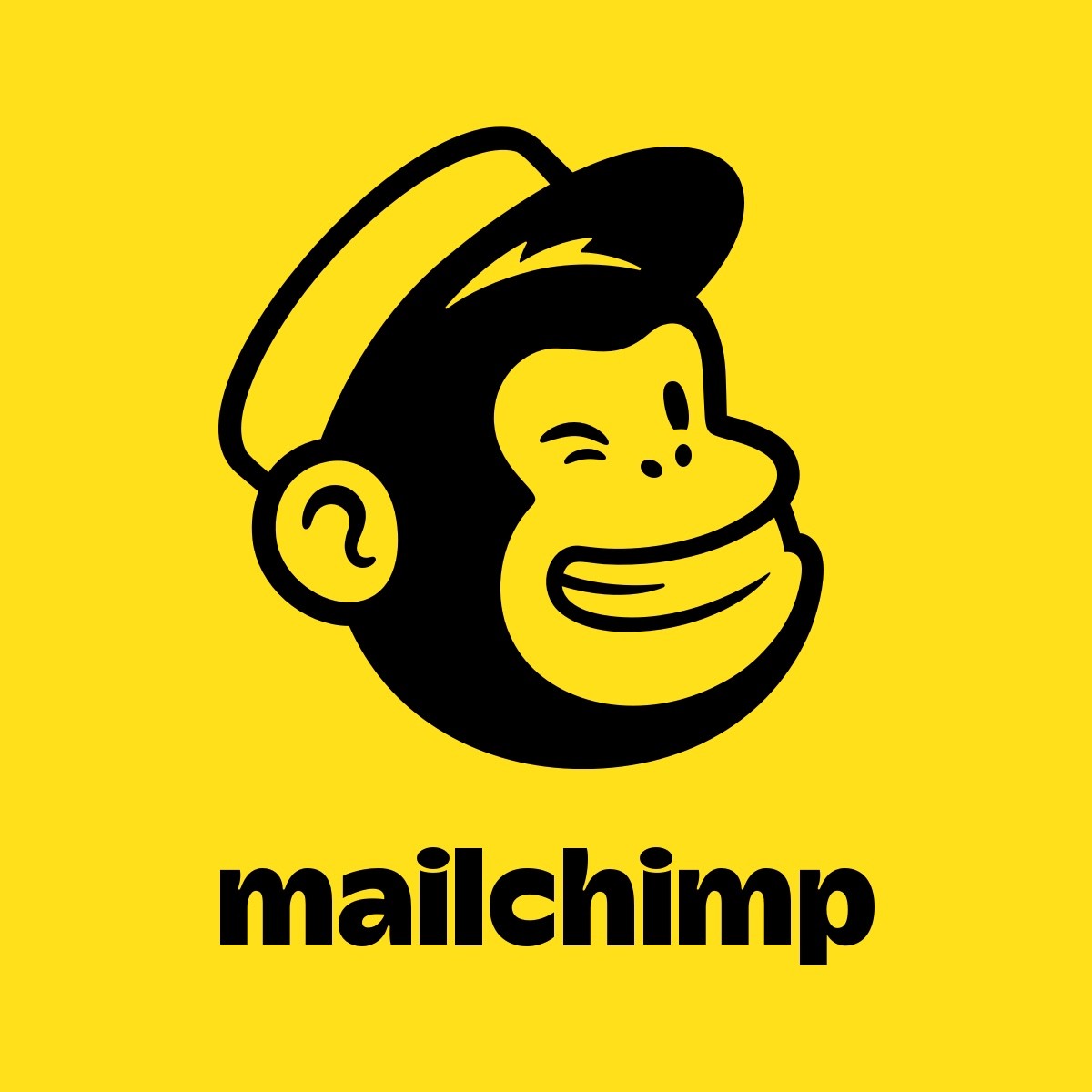 Let's Start Something new

Say Hello!
Roneen Shaffer: 604-816-8556

info@fsbcontentmarketing.com