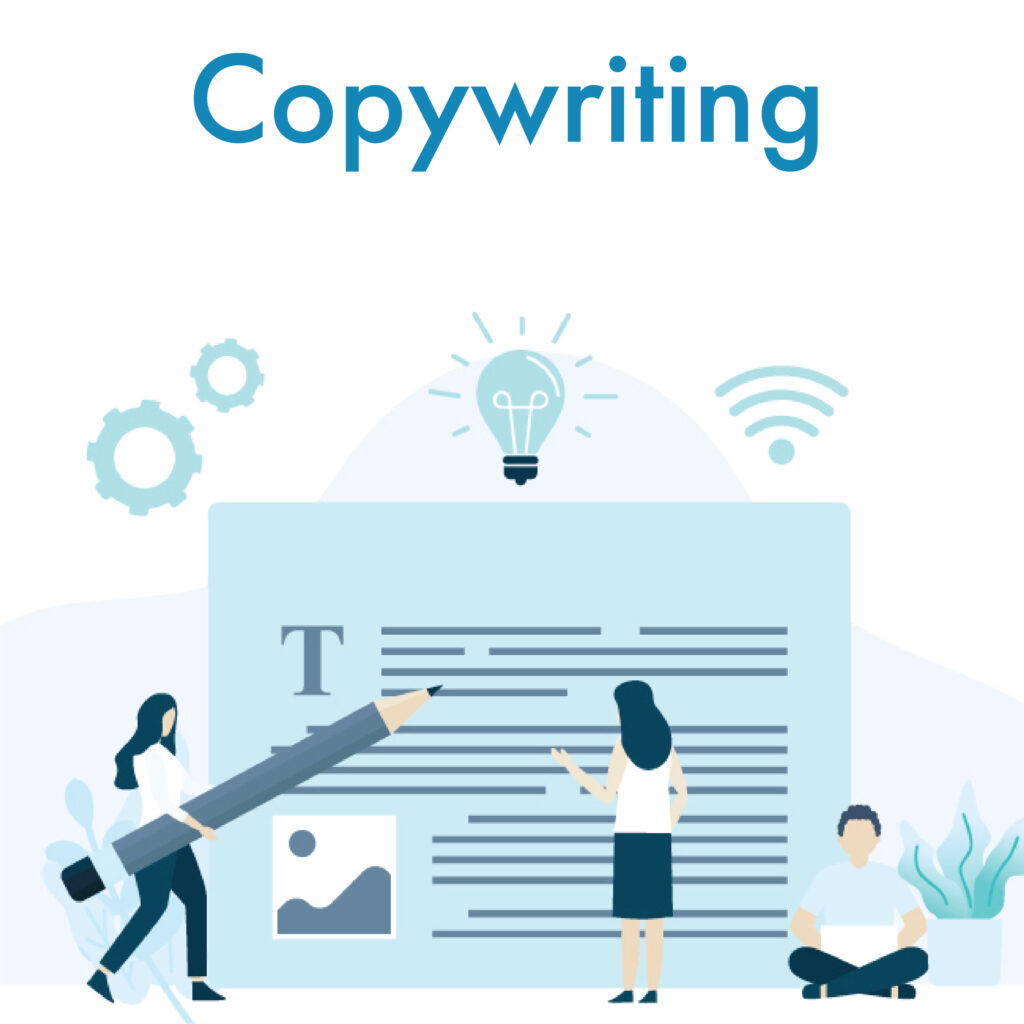 Custom Content
FSB now offers custom content written specifically for you. Why is adding original content so important for an effective digital marketing strategy? It boosts your search engine rankings and enhances your online reputation, helping to make you a trustworthy source of information. Combined with FSB's insurance focused content, licensed 3rd party content and other strategies and sharing tools, you will maximize your results and minimize your time and costs.
FSB Powered by AdvisorStream
This is a unique version of the Advisorstream platform that gives you access to a library of FSB insurance content and a wide range of licensed 3rd party content.  You easily share to your website, social accounts and through newsletters and emails.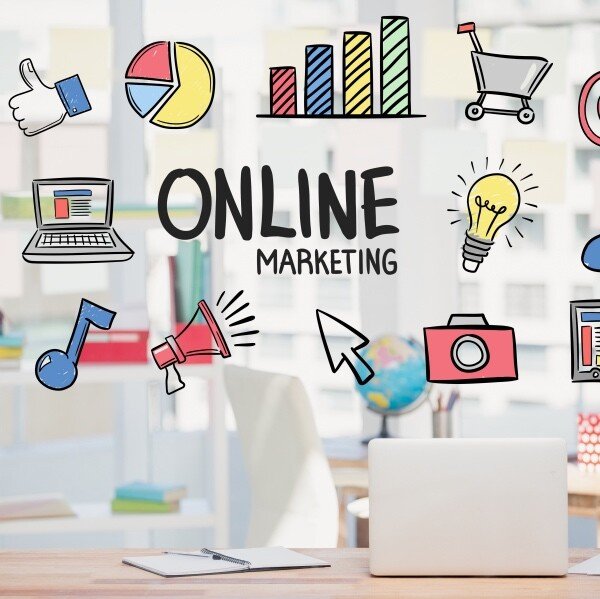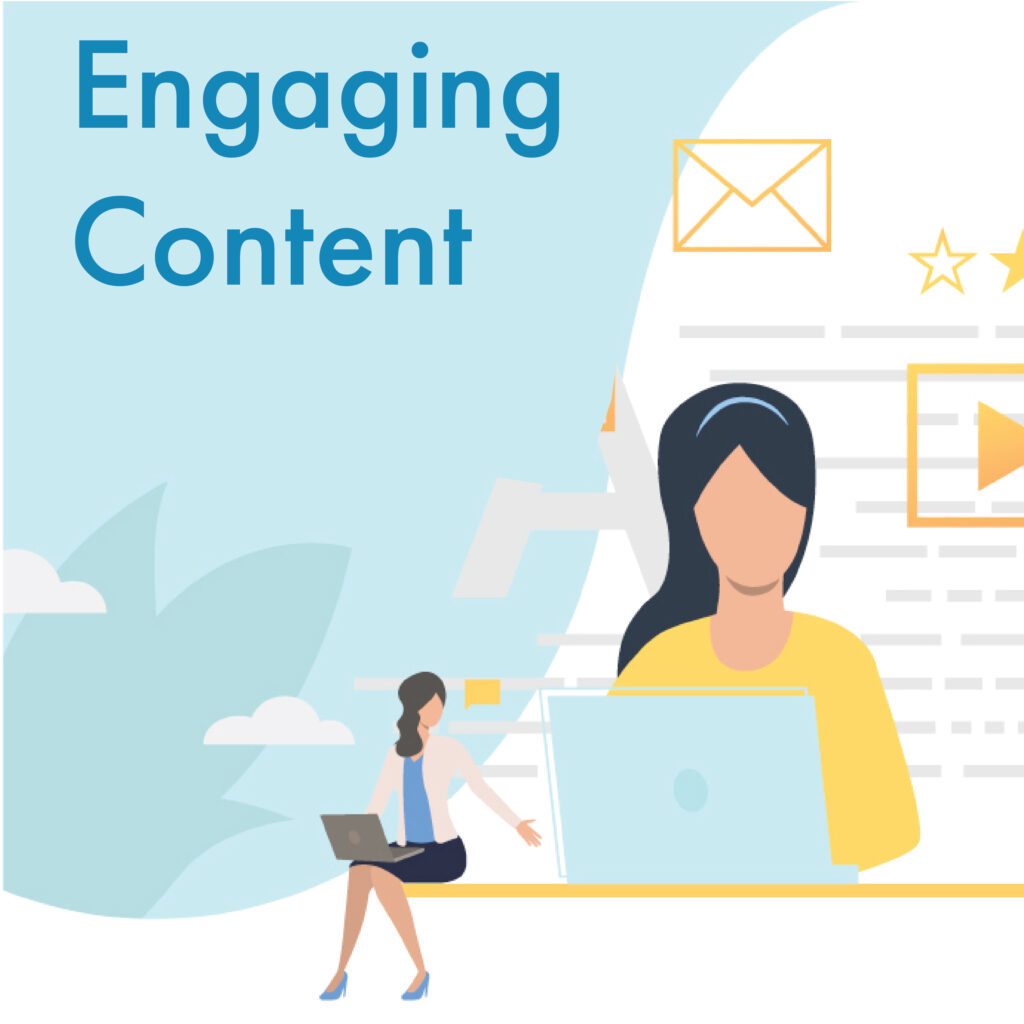 Content Only Packages
Looking for compliant insurance content but don't want to be locked into a subscription? Our content and infographics are written by a team of industry professionals that hold most industry designations and have a combined industry experience of over 100 years!
Website Development and Management
Ever had the experience of going to a website designer for help and being asked to provide every minute detail of how you want your website to look as well as the content pages?  So have we and it's a frustrating and time-consuming process! This is how we can help…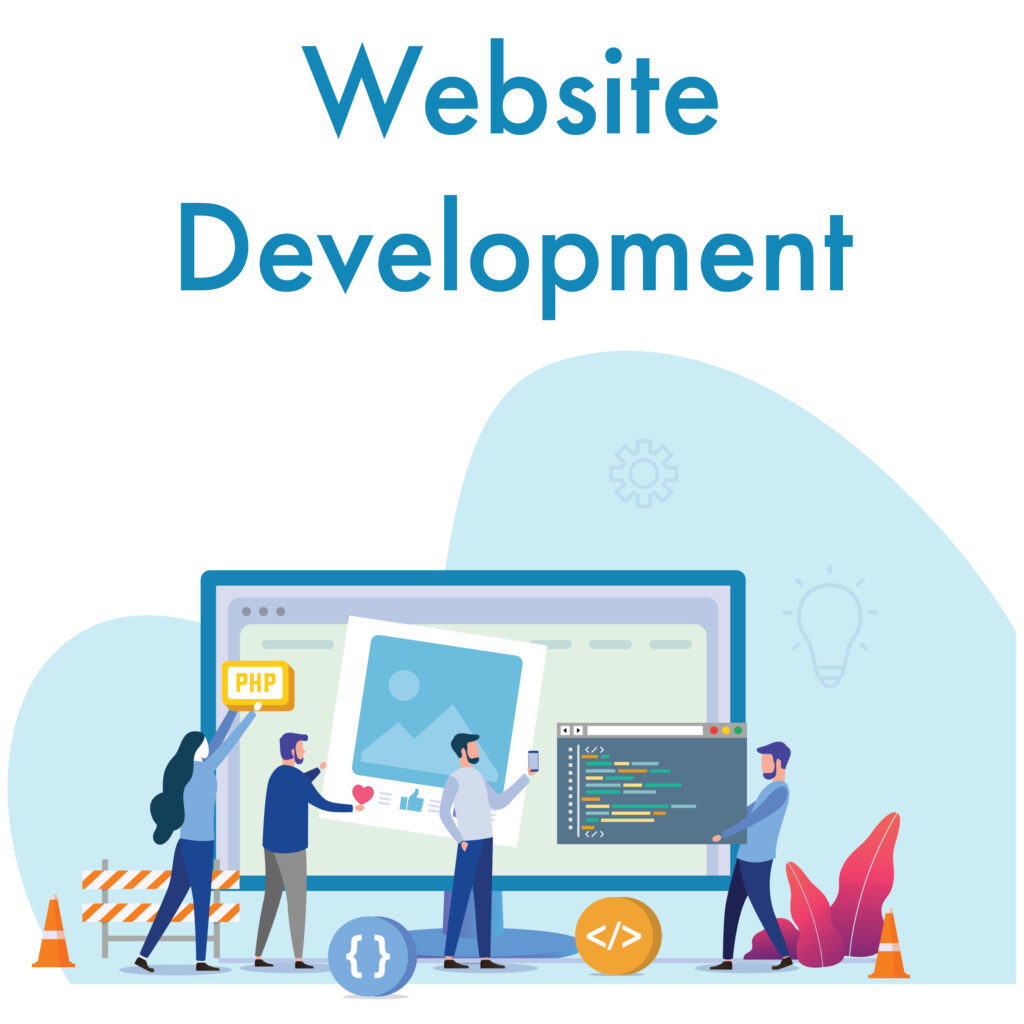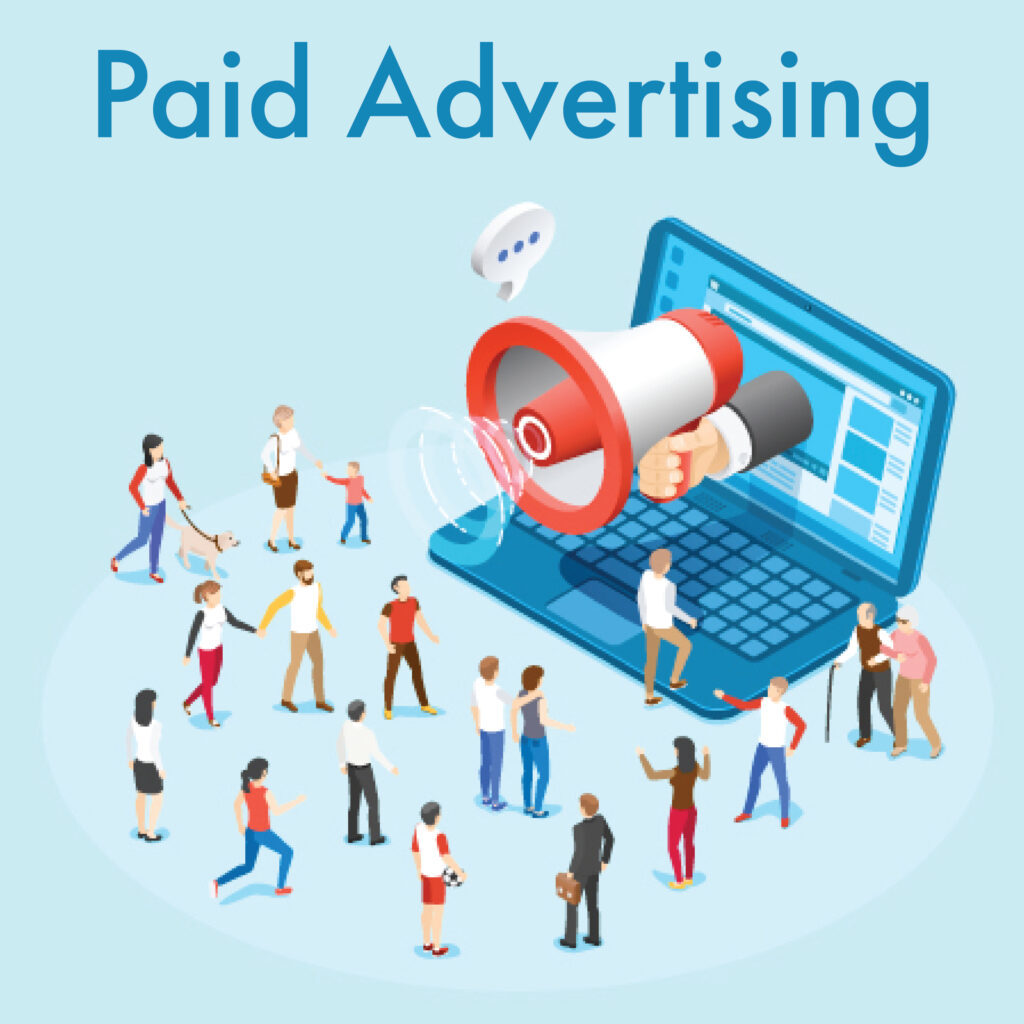 Google & Facebook Advertising
We will use a variety of tactics that are designed to attract new, high-intent visitors to your website as well as converting previous visitors into positive leads. The suggested trial period is three months however there is no contract.
Additional costs would be your advertising budget with Facebook and/or Google paid directly them. Suggested ad budget ranges between $500 – $1000 per month.
Branded Animated Videos
This is an on-going service with the sole purpose of getting your website on the first page and in the top spots on search engines for targeted keywords.
The on-site search engine optimization services include all technical on-page optimization including, a senior digital marketing manager planning meeting, keyword research, page titles, meta descriptions, schema mark-up, interlinking, redirects, sitemap creation and submission, and robots.txt setup.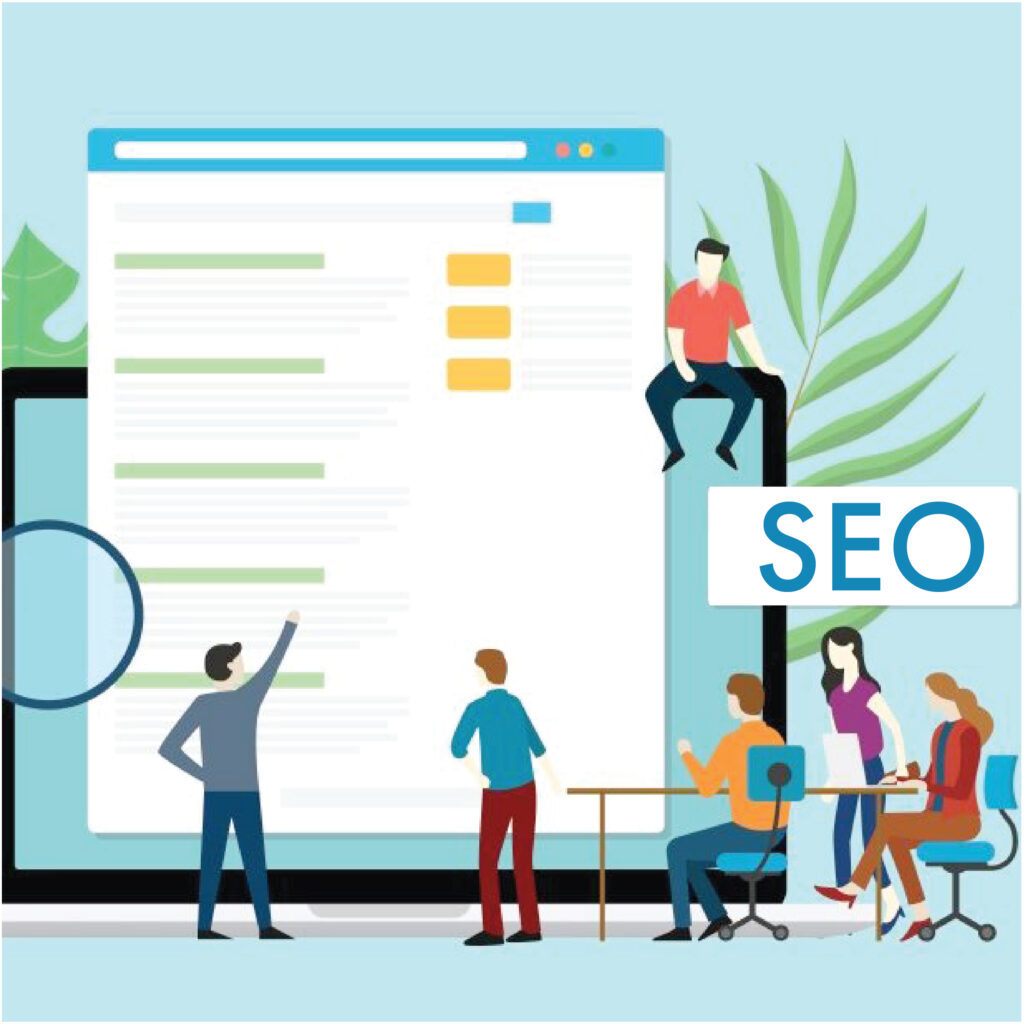 Mailchimp Campaigns
We provide the content and management of your Mailchimp campaigns. These campaigns are fully managed and posted directly to your website.  Upon your approval a personalized monthly e-newsletters is sent to your clients and prospects.   You receive detailed analytics.
Content provided includes Insurance, Financial Planning, RRSP and Investment campaigns. Format of content are articles or infographics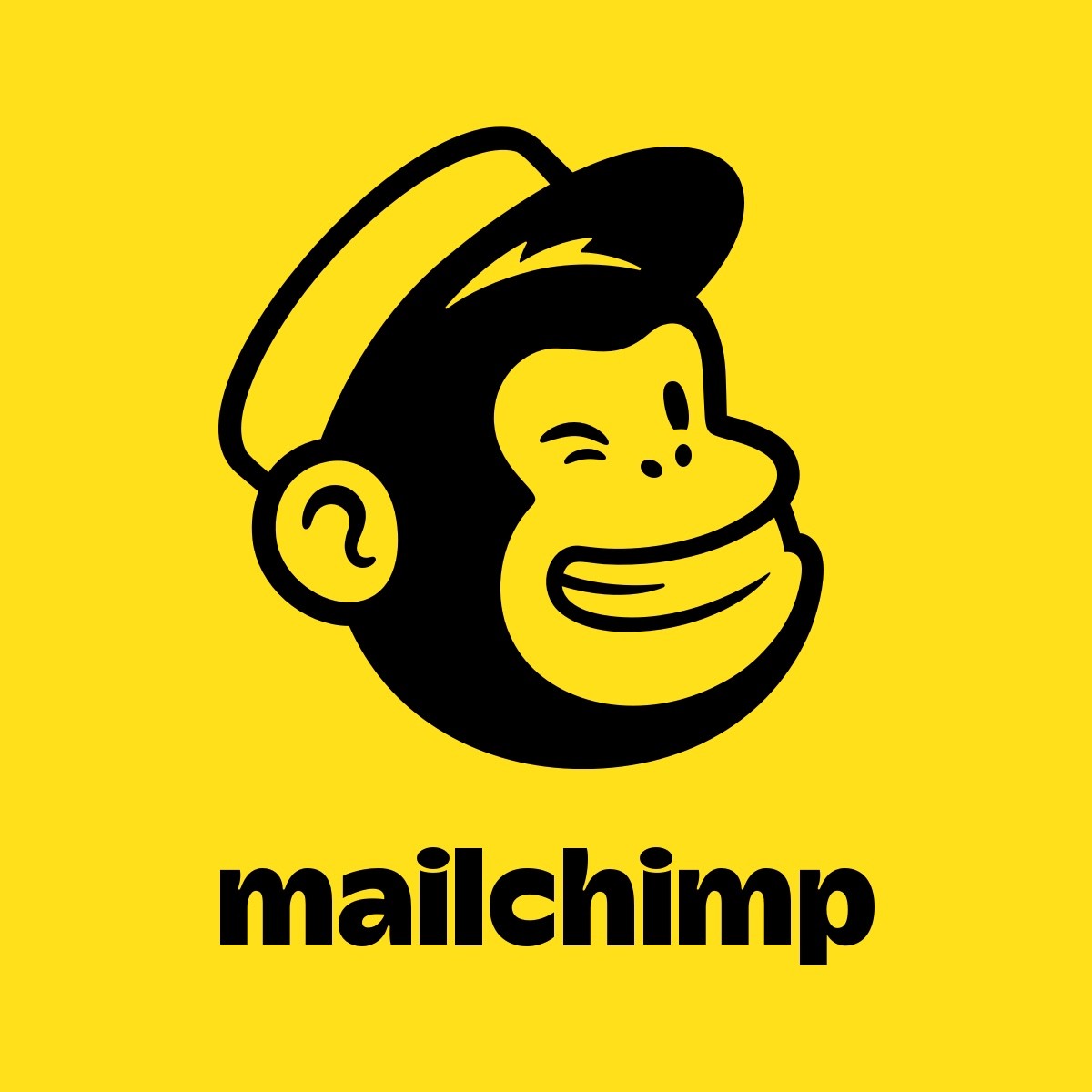 Let's Start Something new

Say Hello!
604-816-8556

info@fsbcontentmarketing.com
Let's Start Something new

Say Hello!
604-816-8556

info@fsbcontentmarketing.com